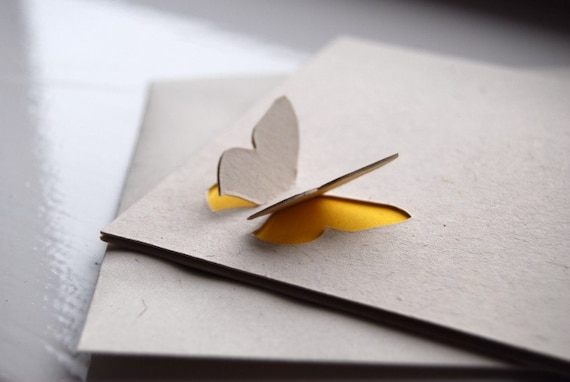 Handmade Card from Ruby Wren Designs
When you create a handmade card for the first time, there is a little kick of excitement.  Not only did you thoroughly enjoy the time it took (crafting is amazingly theraputic!) but you can also give it to a friend or a family member.   Ten or twenty handmade cards later and I'm sure you are familiar with the feedback
 "you should be selling these cards!"
You're flattered of course, but in reality it's something you have been considering for a while – turning your craft hobby into a fully fledged card making business…
So what are the realities of selling your handmade cards online and at craft fairs?
How do you find craft fairs and how much stock do you need to take with you?
How much will it cost to set up online?
Do I need a business plan, business cards and to register with HMRC right away?
It's going to be hard work of course – but immensely rewarding, turning something you love to do, something creative and fun, into a profitable business that you can run from your own home.
This series will be looking at all the various aspects of turning your card making hobby into a small home business!  Just keep reading, we'll be posting every week and finding some experts to offer advice along the way  :)
We will be addressing all of the above questions and more, but we would love your help to get us started!  If you are a handmade card maker, whether you are already selling your work or not, could you let us know in the comments section, which areas of selling on and offline and building  up your handmade business you find most difficult or worry about the most? What is it that is stopping you from actively selling your handmade cards?
We're all ears!
I'll be hanging around in the comments area below, pouring the tea and doling out the choccy biscuits – looking forward to hearing from you